Stefan Maier
Ambivalent Pleasures – Therapy Management Corp
In his new work for Forecast, Stefan Maier explores the connection between con-temporary "therapeutic" uses of sound and trends in experimental composition. He grounds implicit relations between contemporary composition and sonic "cultures of self-care." Maier investigates parallels between, for example, "binaural beat therapies" and LaMonte Young's Theatre of Eternal Music, ASMR and musique concrete, the dramatic recitations of Robert Ashley's characters and self-help audio books.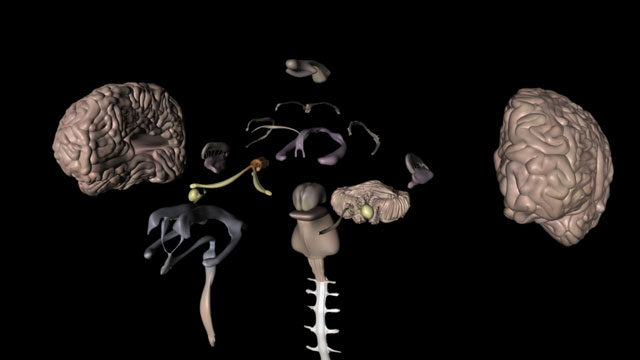 By recontextualizing and reinterpreting compositional devices inherited from the musical avant-garde—now used as neural enhancers to aim at influencing brain states (to better sleep, concentrate, relax, etc.)—Maier looks at how contemporary subjects have redeployed the transformative potential of experimental listening strategies in compelling and sophisticated ways.
Maier's project will take the form of an immersive "sound spa." Using infrasound transduced into listeners' bodies through custom massage chairs and psycho-acoustic-phenomena-inducing sound textures appropriated from sound therapies, the work will thematize the listener's nervous system and body as the direct site of composition.
Stefan Maier lives and works between Copenhagen and Vancouver. Find out more about him at soundcloud.com/stefanemaier.